have been making ketubbot for the past twenty-three years. I am first a painter, but I learned Hebrew calligraphy because of a love of the look of Hebrew letters, and a constant love of Judaism. I can create any kind of design you have in mind. I have no printed versions of my ketubbot, at this time. I very much enjoy being a part of the excitement of your wedding plans.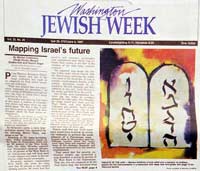 If you are interested in ordering a ketubbah, please send a completed information sheet. I will contact you as soon as I receive it and we can discuss the design specifications. I will do a watercolor sketch upon receipt of a deposit of $100. Once you receive the sketch we will talk again and discuss any changes you wish to make. Each ketubbah is done to your specifications. It can be similar to one you see on my web pages, or it can be something totally different. I will work with you.

Things to think about in planning your ketubbah:

Colors you want, or don't want.


Presentation-horizontal, vertical.


Shape-rectangular or circular


Style of English calligraphy- Italic, Uncial, or Foundational.

I have standard Orthodox, Conservative, and Egalitarian texts that I use.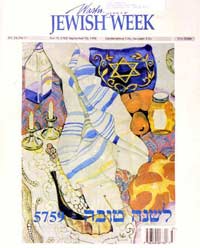 If you have a totally different text than the ones reproduced here, there will be a surcharge of $100. I have xeroxes of the ones I have written out for use as rough drafts with blank spaces that I send to your rabbi. Also you can check out the selection of texts on my Ketubbah texts webpage. If you use a different text I have to spend a great deal of time writing and editing it.

The borders are painted with artist quality watercolors on French watercolor paper. The Ketubbot usually measure 22x30 inches. They can be somewhat smaller if Aramaic text only is used. Prices begin from $600 and increase depending on the complexity of the design and whether or not there is an English translation.

E-mail judaica@goldfinearts.com